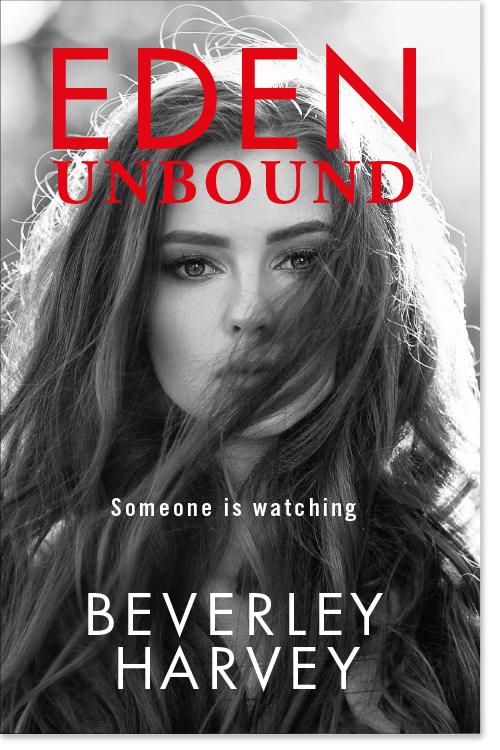 Ben and Lisa Wilde are relieved when the house next door finally goes under offer after standing dark and empty for months. But who are their mysterious new neighbours, Brie and Georgia Cooper? What are they hiding, and will their secrets place the residents in danger?
Meanwhile, at the other end of the village, Jan and Martin Bevan are faced with devastating health news, while divorced mum Chloe Morton and her teenage son Jake, struggle with being part of a blended family. Like the Wildes, they too get caught in the Coopers' orbit, and with devastating consequences.
A dramatic and emotional return to Eden Hill, Eden Unbound is the final book in the trilogy.
"If you love twisty, domestic drama, this character driven novel is definitely for you." Jill's Book Café

"Exquisitely written drama with a heart-pumping thriller edge." Kelly Florentia

"You'll laugh as well as shed a tear.My favourite of the trilogy." Cherry Radford

"An entertaining story of suburban escapism." Eva Jordan

"My favourite of the series. A must for the beach this summer." Marika Cooke, Kings Hill Mums Magazine

"Such interesting and charismatic characters. This is the last of the trilogy and I will miss them all. Cannot wait for her next novel." Mrs Sue R-M, Amazon

"An entertaining, moving, and thrilling final instalment to the Eden Trilogy" Mark Mayes, Author