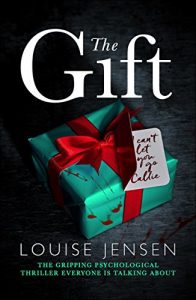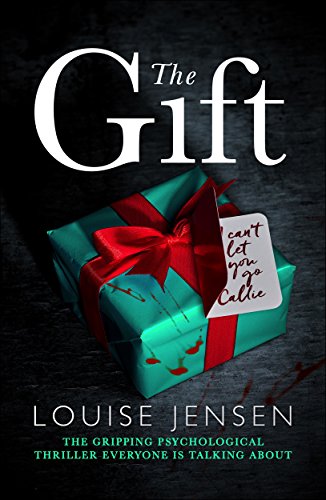 The story is written in the first person from the point of view of Jenna, a young woman who has suffered heart failure and who's been given a second crack at life with a donor heart. Jenna's new heart previously belonged to Callie and, overwhelmed with gratitude, Jenna meets Callie's family, with whom she feels a strong connection.
Jenna starts to feel mentally and physically different, and we soon learn that she is experiencing 'Cellular Memory'; a condition that means she is affected first hand by Callie's thoughts and emotions.
Callie's family are grief stricken but cagey about the circumstances of their daughter's death – as is Nathan, her devoted boyfriend. Callie is attracted to Nathan (are they her own feelings or Callie's coming through?). And where is Sophie in all this? Grief stricken and gone to ground over her big sister's death – or is Sophie too in imminent danger?
Determined to uncover the truth, Jenna turns detective, putting herself in mortal danger, sure that no one (not even her therapist) will help or even believe her.
Attracted by over 700 reviews I bought The Gift expecting a pacey thriller; overall, I was not disappointed although I found one or two segments repetitive and a little plodding. I also got a bit lost with some of the female characters as there are great many 'bit parts' (Jenna's friends and colleagues at the vets' for instance). During the last third of the book, the pace quickens, and I was keen to find out how poor Callie died and where her kid sister had disappeared to. There are some excellent twists which I won't spoil here but personally I found the ending too neatly ribbon-tied to be credible. Then again, most books would be dull as ditch water without a little poetic licence and fantasy.
http://www.beverleyharvey.co.uk/wp-content/uploads/2018/10/The-gift.jpg
500
326
Beverley Harvey
http://www.beverleyharvey.co.uk/wp-content/uploads/2020/09/white_logo.jpg
Beverley Harvey
2018-10-12 13:32:52
2020-09-03 07:06:15
Book Review : The Gift
by Louise Jensen