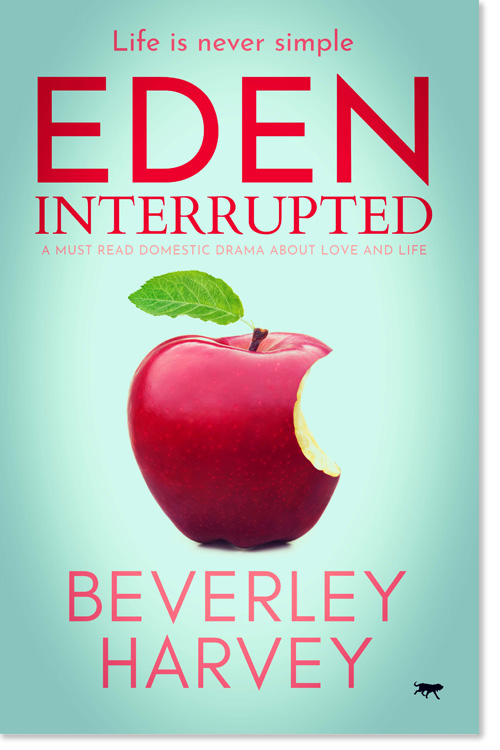 The village of Eden Hill is full of secrets. But can they remain hidden forever?
Ben Wilde and his bride Lisa return from honeymoon shocked to find a cuckoo in the nest and a European tour in Ben's diary.
When Lisa befriends her neighbour, Rosemary, who is also home alone while husband Nigel travels for work, the women wonder if their men are faithful. But will their grim suspicions be confirmed, or has absence made the heart grow paranoid?
In the village, the coffee shop is under new management with the arrival of divorced Mum, Chloe, and troubled teen son, Jake. But serving flat whites leaves Chloe feeling empty until she meets Caleb, a widowed father of two; if only Jake and Caleb could get on.
New to Eden Hill are Jan and Martin Bevan, but a frosty reception leaves them wondering if they've made a huge mistake…
It turns out Eden isn't always paradise.
"Entertaining and addictive, this story of life, love and intrigue in the suburbs is a delight."
Gina Kirkham, author of the Constable Mavis Upton Series

"Eden Interrupted is a book about community and friendship, so important to read about in our troubled times…A fantastic read which I heartily recommend."
Jo Worgan, author & book blogger

"Thoughtful, heartwarming, entertaining…in these aggressive times the novel becomes a welcome celebration of the value of community."
Cherry Radford, author

"Thoroughly enjoyed Eden Interrupted, was able to immerse myself in characters old & new & didn't want it to end!"
'Little', Amazon

"…Fasten your seatbelts, you're in for a bumpy, juicy, addictive ride!"
Kelly Florentia, author

"From page one very believable characters each with their own distinct voice. Beverley always writes beautifully…will definitely brighten a dark winters evening."
Redders, Amazon

"Absolutely loved the rhythm of the text, keeps you wanting to read and read."
Sue R-M, Amazon

"Brilliant sequel! Loved how the characters developed, entertaining from start to finish and has left me wanting more – really hope there will be a 3rd book in the series."
Laura, Amazon

Source : all reviews on Amazon.co.uk unless otherwsise stated