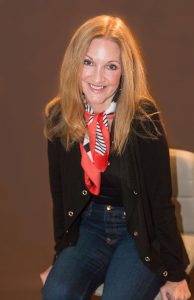 Following almost twenty years in financial PR, Beverley has finally hung up her black suit and now focusses on copy writing for businesses large and small.
So whether you need a drip feed of fresh online content to keep your business flying high in the search engines, newsletters for your clients, ghosted blogs, or whimsical case studies to inspire new customers, please visit the contact page here.
"What impresses me about Beverley is her ability to see the world through the eyes of her audience and write appropriately. That ability to create a connection makes her an excellent corporate writer."
Chris Harvey, Managing Director, Financial Marketing 
"Bev worked for Symponia for over ten years. During that time she routinely demonstrated her ability to make complex information easily digestible, cutting straight to the crux of the matter with flair and warmth."
Janet Davies, Managing Director, Symponia and Club Symponia.

"Bev is one of the most reliable and gifted writers I have had the pleasure to work with. She writes with authority, in a clear and concise way, and understands what the media wants. Bev has great instincts for a strong story and intuitively takes a brief and delivers exactly what we need. She's punctual, professional and incredibly talented – I have absolutely no hesitation in recommending her."
Jaclyn Thorburn, Director of Strategic Communications, Oracle Group