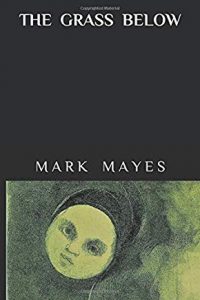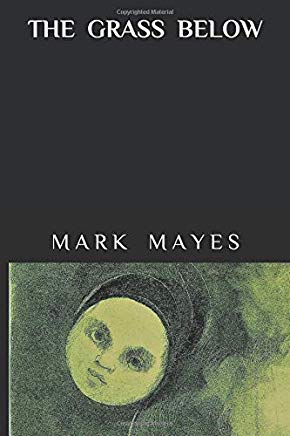 Having read and enjoyed another of Mark Mayes' novels, The Blue Box, I expected The Grass Below to come alive with original and stylish prose and to contain an element of fantasy or magic. But whilst the former is true, his latest novel is filled with a gritty and visceral realism that at times left me breathless.
The book tracks the story of Alex Wright, a timid dreamer of a boy raised in lower-middle class suburbia in the 70s. Mayes' observations of the times are scarily accurate and will certainly raise a knowing smile of familiarity for readers of a certain age (me being one of them).
We soon learn that young Alex spends his time with a local gang of lads, but that he is often the butt of the joke due to being overweight and overtly shy. From the outset I felt that Alex was tolerated rather than embraced by the other boys. He is also bullied mercilessly by an older boy from a local thuggish family – and it is this sense of victimisation that forms one of the book's overarching themes: Alex's quest for truth and justice as a middle-aged man, single, childless and with no real career to speak of. This is the story of the worm that turned as Alex goes 'home' to right the wrongs of the past and to free himself of the guilt and shame and the 'loser' status that has always followed him.
The balance of the action is fifty-fifty between Alex the boy and Alex the man, and although there's real darkness in the story, its telling is so vivid that – as in life – there are flashes of hilarity, too. For instance, an all-night drunken bender with the 'old gang' when Alex returns home will have you reading through your fingers with fascination and discomfort.
Throughout, there's real tension and pace; I had a terrible sense of dread, whilst willing Alex on to do whatever was necessary to right the wrongs of the past. The ending is shocking and very satisfying and kept me guessing to the bitter end. The writing is immaculate and veers between anecdotal reminiscence to stream of consciousness chaos as Alex falls deeper down the rabbit hole in his search for the truth.
Overall The Grass Below is a brilliant follow up to Mark Mayes' debut – and I personally preferred it.