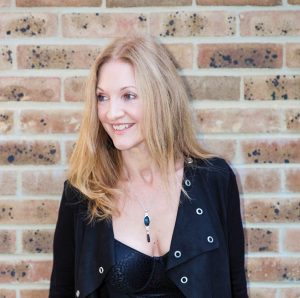 From a tender age, a diet of Enid Blyton ignited Beverley Harvey's love of fiction and she's been reading ever since – albeit her tastes are more varied these days.
She's been a receptionist, a PA, a PR, a media consultant, a copywriter and a dog walker; all roles which helped inspire Seeking Eden, Beverley's debut novel which was published by Urbane in 2017. The sequel, Eden Interrupted, will launch in 2019.
Born in Yorkshire, but raised in Kent, Beverley has spent her adult life in London and the South East – until recently, when she moved to Chichester with her partner and their naughty terrier. She is planning a third novel, a psychological thriller as yet untitled.